I am a Surrey-based photographer with over 10 years' experience photographing a variety of subjects including family portraits, weddings, theatre and music productions, corporate photography, and landscapes.

I have an LRPS (Licentiateship) distinction from the
Royal Photographic Society
gained in 2014.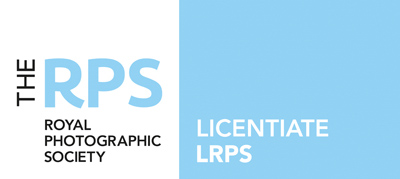 My work has been exhibited in local galleries and used in national and local newspapers,
magazines, and websites.

A selection of my images are licensed through the photo agency
Alamy


All rights reserved. Website and photography copyright Andy Friend-Smith. Images and text must not be reproduced in any form without prior written consent from Andy Friend-Smith. A copy of my
Privacy Statement is available here
.